Hér er í þessari færslu þá ætla ég að telja upp mína uppáhalds þætti á NETFLIX.
Ég er kannski alveg brjálaðslega sein EN það eru mööögulega einhverjir fleiri sem að eru eins og ég (gefa sér ekki mikinn tíma til að horfa). Þá er oft gott að eiga skemmtilega þætti inni þegar tími gefst.
MUST SEE – ÞÆTTIR:

SEX EDUCATION
YOU
JANE THE VIRGIN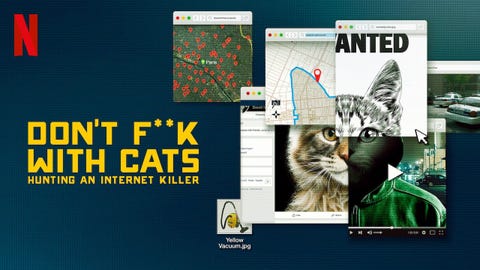 DON'T F**K WITH CATS
GILMORE GIRLS
QUICKSAND
NEW GIRL
GOSSIP GIRL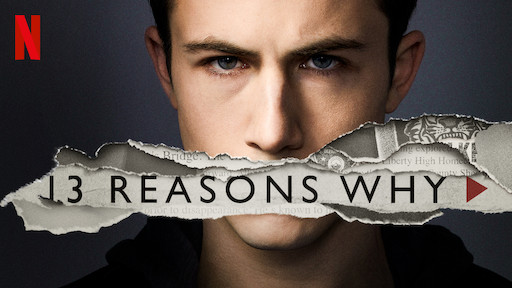 13 REASONS WHY
En núna er það STÓRA spurningin…getið þið sem eruð heima á íslandi ekki örugglega horft á það sama & við í Svíþjóð??
VONANDI!
Kæri lesandi, leyfðu þér nú að slaka aðeins á & horfa á þætti ❤
Við þurfum ekki alltaf að vera á fullu.
Knús,